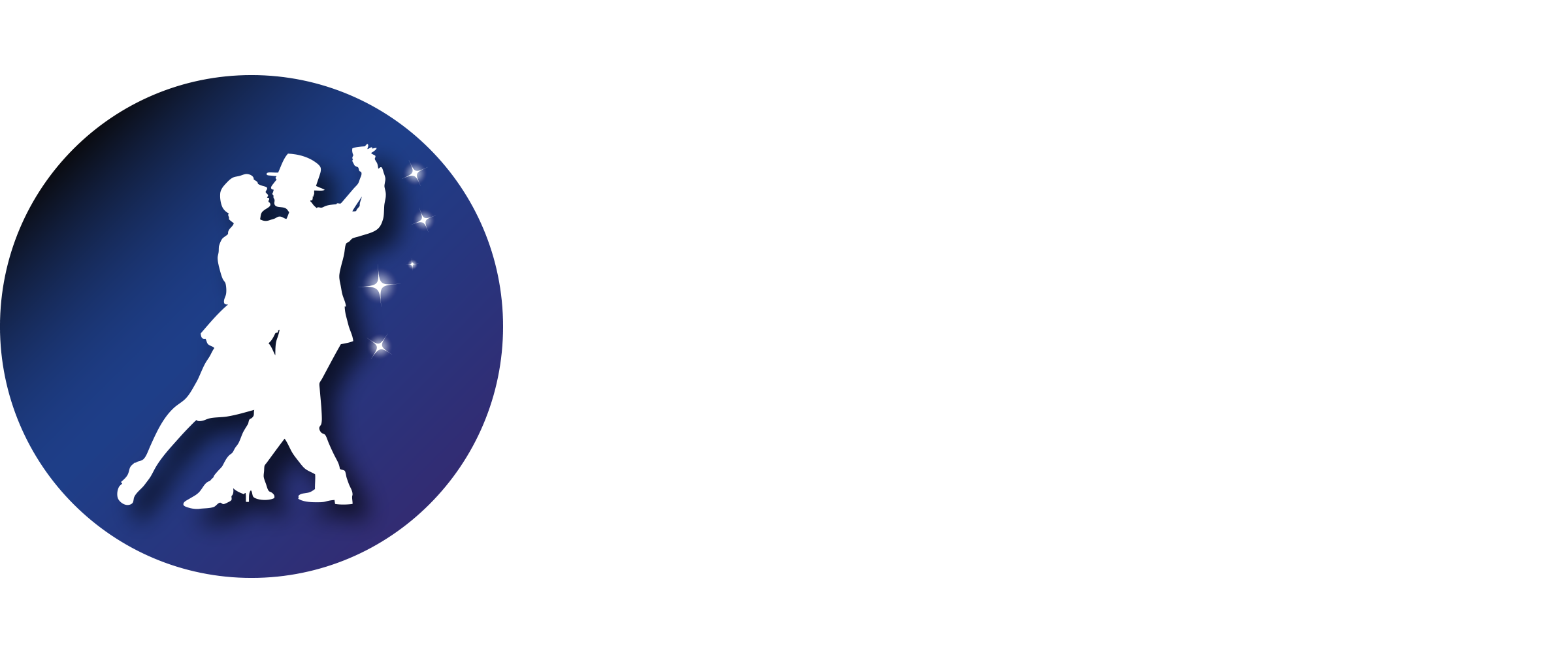 Diary
Events for 2020 - please see below - workshops to be added soon!
See our Google calendar by clicking here.
You can add Bluest Blues Calendar to your own google calendar too by clicking the plus sign bottom left of the page.

Regular Class nights - see our Classes page.
2019








Sun 15th
Dec
4:30pm-
8:30pm
Xmas Tea Dance
Route 11
Kitchen
Attleborough
£10
Sat 21st Dec
8pm-2am
Bluest Blues
Xmas Party

Attleborough
£10
Tue
31st
Dec
8pm-
1am

New Years Eve
Two Room Event
Risby
See
Event
on FB
2020
Wed 1st Jan


12pm till 6pm
New Years Day
Brunch and Blues
Risby
See
Event
on FB
Mon 6th Jan - Wed 8th Jan
Mon 5pm -
Wed 8.30pm


Intensive Midweek-Ender
Carbrooke
£150-£195
Sun 26th Jan
4.30pm-8:30pm
Blutango Tea Dance
Route 11
Kitchen
Attleborough
£10
Sat 8th Feb
7.30pm-midnight
Risby Two Room Event
Risby
£10
Sat 28 Mar
7:30pm-midnight
Risby Two Room Event
Risby
£10
Sat 18th Apr
7:30pm-midnight
Risby Two Room Event
Risby
£10
Sat 23rd May
7.30pm-midnight

Risby Two Room Event
Risby
£10
Sat 27th June
7.30pm-midnight
Risby Two Room Event
Risby
£10
Sat 25th July
7.30pm-midnight
Risby Two Room Event
Risby
£10
Sat 29th Aug
7.30pm-midnight
Risby Two Room Event
Risby
£10
Sat 26th Sept
7.30pm-midnight
Risby Two Room Event
Risby
£10
Sat 24th Oct
7.30pm-midnight
Risby Two Room Event
Risby
£10
Sat 14th Nov
7.30pm-midnight
Risby Two Room Event
Risby
£10
Sat 12th Dec
7.30pm-midnight
Xmas Party
Risby
£10
---